Action Photography is all About Capturing the Full Extent of the Movement in a Single Frame
I grew up reading Israeli Air Force Magazine. My brothers and I used to build paper, cardboard and plastic, aircraft models. Our favorite computer game was Origin Systems' "Strike Commander". Throughout our childhood, our father was (and still is!) attached to his pocket camera. So it's pretty obvious that I got my first camera at 14 (thanks Dad), the first SLR at 15 (thanks sister), and my first DSLR at 16 (thanks Grandad). At 18 I was enlisted in the Israeli Defense Forces—and I chose to serve in the best air force in the world—IAF. Sadly (so I thought), they didn't let me serve as a military photographer in the Spokesperson Unit—but to serve as a technician was, surprisingly, a much better experience. Aviation photographers that never actually work on aircraft can never transfer their soul to the audience.
My Specialties
Action Photography

Aviation Photography

Aerial Photography

Nature Photography
What I'll Never Do
Weddings

Studio Shootings

Company Portraits
Featured on
CNN

Ha'aretz

JPG Magazine

Defence Update

IDF Magazine

Kan - Israeli Public Broadcasting

Aviation Week

Mako N12
IAF Aerobatic Team shooting day, 2010 (photo by: Yossi Yaari)
My Art is about Connecting Human Feelings to Iron and Steel
Elevating Experience
I want you to feel the jet fighters' motion, and let your heart be filled with emotion. Stills can't transfer the sound of a roaring engine, but they can help you taste the sheer power.
.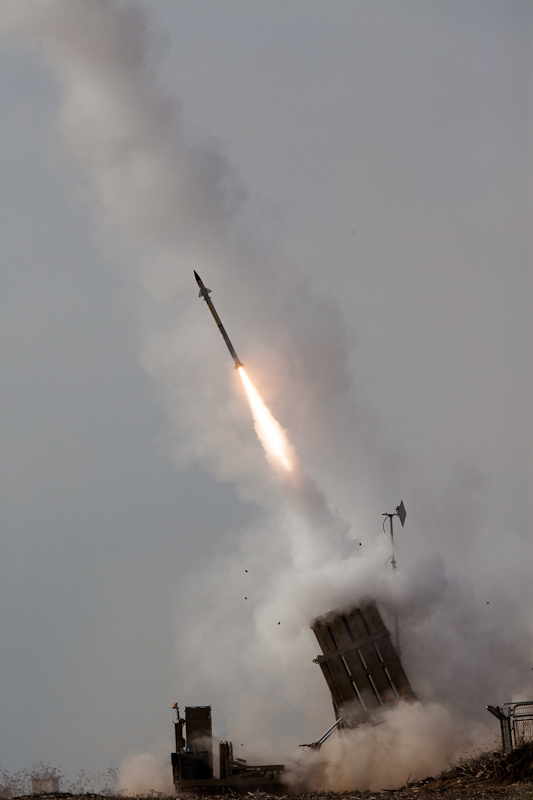 Nehemia is a wonderful artist and photographer. It's a delight to watch him grow and learn as a photographer.
Nehemia is a great artist with the notorious aviation bug ;-). A hard worker who always thirsty for more info, just so he can accomplish himself with fine photography.
A Powerful Photo Worth a 1,000 Stock Images
Join Our Services Today
Whether you are a news editor, book publisher, or Internet magazine writer—you and your readers deserve the best photography to enhance the reading experience.